Why is a smile makeover important?
The key to boosting someone's confidence is to make them smile. How you feel about yourself is greatly influenced by your smile. A stunning smile provides you with the confidence to smile, impress, and express yourself while also enhancing your beauty.
The power of a smile to convey your sentiments without the need for words or language has earned it the nickname "mirror of the heart." A survey found that 11% of individuals don't show their smiles. The hue of their teeth didn't satisfy about 51% of the population. It was found that 51% of people wished they had a whiter smile. Your life can be significantly improved in a number of ways by undergoing smile makeover treatment. A stunning smile can win over millions of people.
A smile makeover is beneficial in many ways-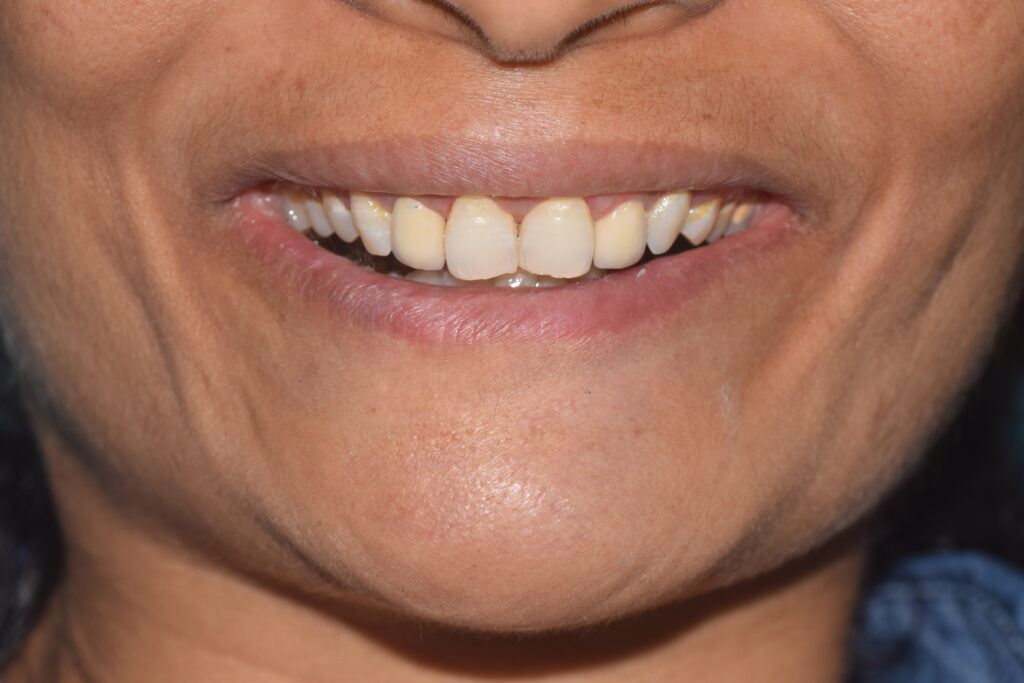 The smile makeover's most obvious advantage is a boost to your confidence. One may finally show off their smile without feeling self-conscious after getting a smile makeover. Whether you're out with friends or family for dinner, you'll always want to flash that unique, self-assured smile.
It Prevents Bone Deterioration
A smile makeover improves and inspires a person to maintain good dental hygiene. Dental implant therapy is one of the most effective techniques to reduce bone loss caused by missing teeth. Dental implants provide a long-term option for restoring dental function and avoiding bone loss.
Able to speak with clarity
A missing or chipped tooth affects a person's speech clarity, resulting in odd speaking pattern whistling, or lisping sounds. Uncertain pronunciation also causes a communication breakdown. Front missing teeth can be replaced to improve diction and speech smoothness. Give your voice clarity with a smile makeover procedure, which can also help you restore your confidence.
To transform your smile, visit The Smile World – Advanced Dental Care with the guidance of Dr. Jubin and Dr.Meera for a smile makeover treatment and smile gracefully.