Escalating Restaurant Bussiness in Ahemdabad.
There is no denying the fact that the food business is one of the biggest businesses in cities like Ahmedabad. If we talk about Ahmedabad or the whole of Gujarat, which has a happy culture of eating out on weekends and even on random days and also on Gujaratis celebrate any kind of occasion by going out for lunch or dinner and also in any festivals. They wouldn't see any problems with having lunch or a bite and coffee or tea even at a restaurant to spend some beautiful moments with their near and dear ones. No matter what the pocket size of Ahmedabadi's there are options for everyone to eat according to their pocket size and that too a portion of good and tasty food. Gujaratis are so foodies that Gujarat has more than average food business even after 11 PM. Today many restaurants are working in the city and have arisen as centers and chains. These smooth spots are being seen as ideal sanctuaries by a larger number of people for beautiful loving couples, family gatherings, friends fun, and even for people who love to eat out on special occasions and also on any random day. This study attempts to figure out the explanations behind the development and advancement of restaurants in Ahmedabad.
About Us:-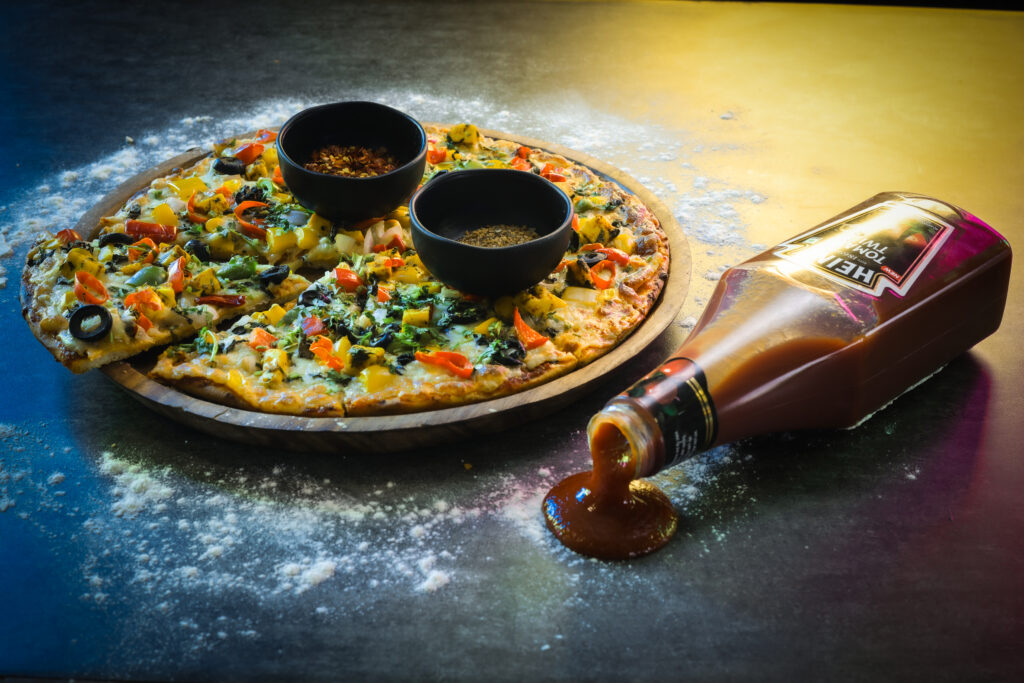 In this growing market of restaurants in Ahmedabad. Indolian gourmet pizzeria is coming up with slightly different ideas and slightly different kinds of food and culture. Indolian Gourmet Pizzeria has come up with many varieties of food and a special kind of pizza that is cooked authentically, that's called wood wire pizza. This is the trick to making a perfect Italian pizza is to cook it in a wood-fired oven and that's how Indolian restaurant makes pizza or we can say authentic pizza. Also, Indolian has created a great ambiance to enjoy your beautiful moments with your better half or love and to enjoy great bonding moments with friends. Every restaurant in Ahmedabad has tried many different ideas for receiving a positive attraction of Ahmedabadis. Here with the same thought but with a different mentality, Indolian came with different styles and many varieties of options in food and the best Unlimited buffet you can ever hear of, Indolians Unlimited includes many different kinds of varieties like Italian pasta, Chinese, Indian, delicious beverages, wood fire pizza, makhana chat and many more. Indolian specially and more importantly concentrating on the buffet system and authentic way of cooking pizza.
If you want to taste the best and mouth-watering unlimited buffet and authentic pizza, the best place to try something good and different is Indolian gourmet pizzeria Ahmedabad.