As time is getting more and more modern-day after day, technology is getting more and more updated with it. The world is transformed into a far more modern world by electrical gadgets related to home appliances. the manual button switches, we have now transformed into technology that can be controlled from a static place with the help of Wi-Fi. Many companies in the market come with this technology so that you can control your fan, TV, AC, and every home-related electrical appliance with remote control. One of the best manufacturers of this type of technology's switches and locks is Philpton Automation.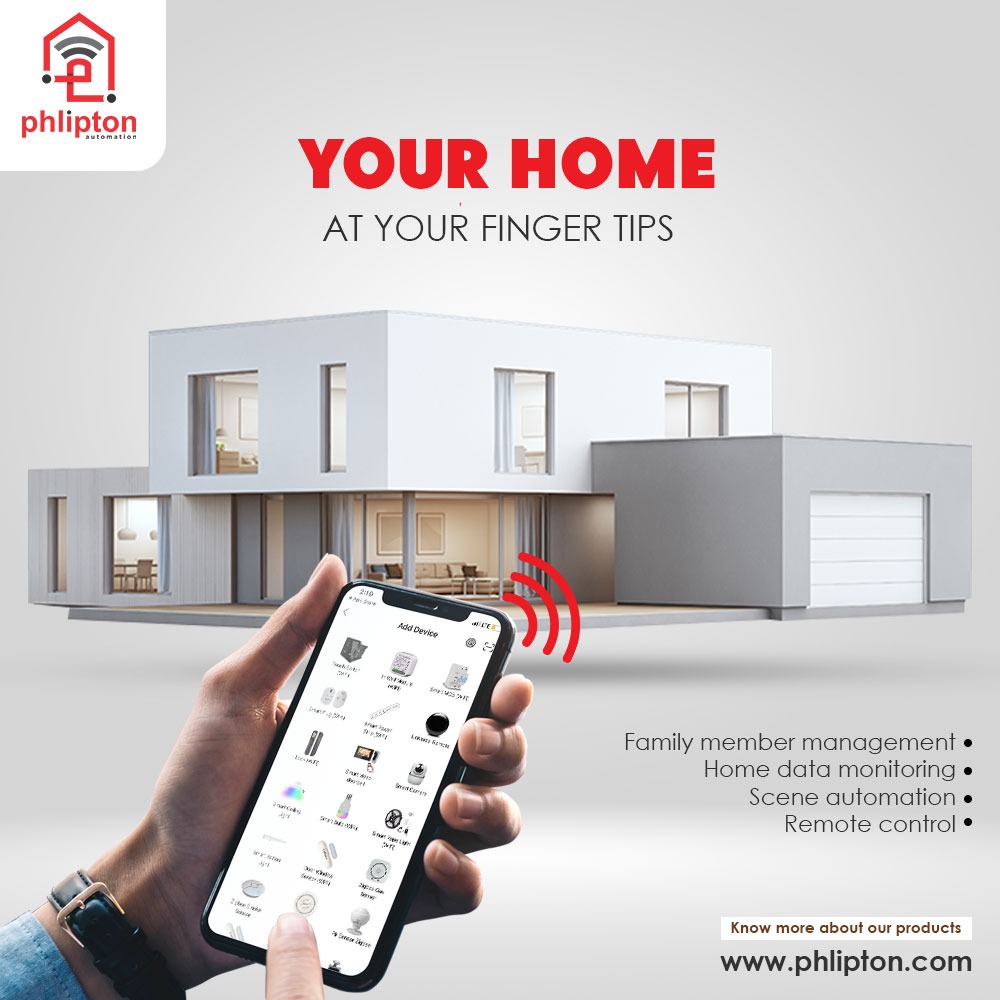 Phlipton strives to make technology more accessible to people at all financial levels, and we strive to automate as many houses as possible. Our moderately priced solutions make it simple to manage little tasks/chores around the house. Along with high-end functionality and ease of use, Phlipton can be viewed and monitored remotely, giving you peace of mind at all times. We provide clever hardware and software to make your life easier. Unlike other market solutions that serve a single function, Phlipton provides customers with a hybrid of machine-to-machine, IoT, and smart systems. End-to-end services and sophisticated platforms enable connectivity and control across digital and physical barriers, as well as tap into the vast potential of the IoT.
Philpton has products like these:
One-touch switches
Control is switched between remote and voice commands.
Fan Regulators, which can be controlled by remote as well as voice.
Smart lightning
Locks and CCTV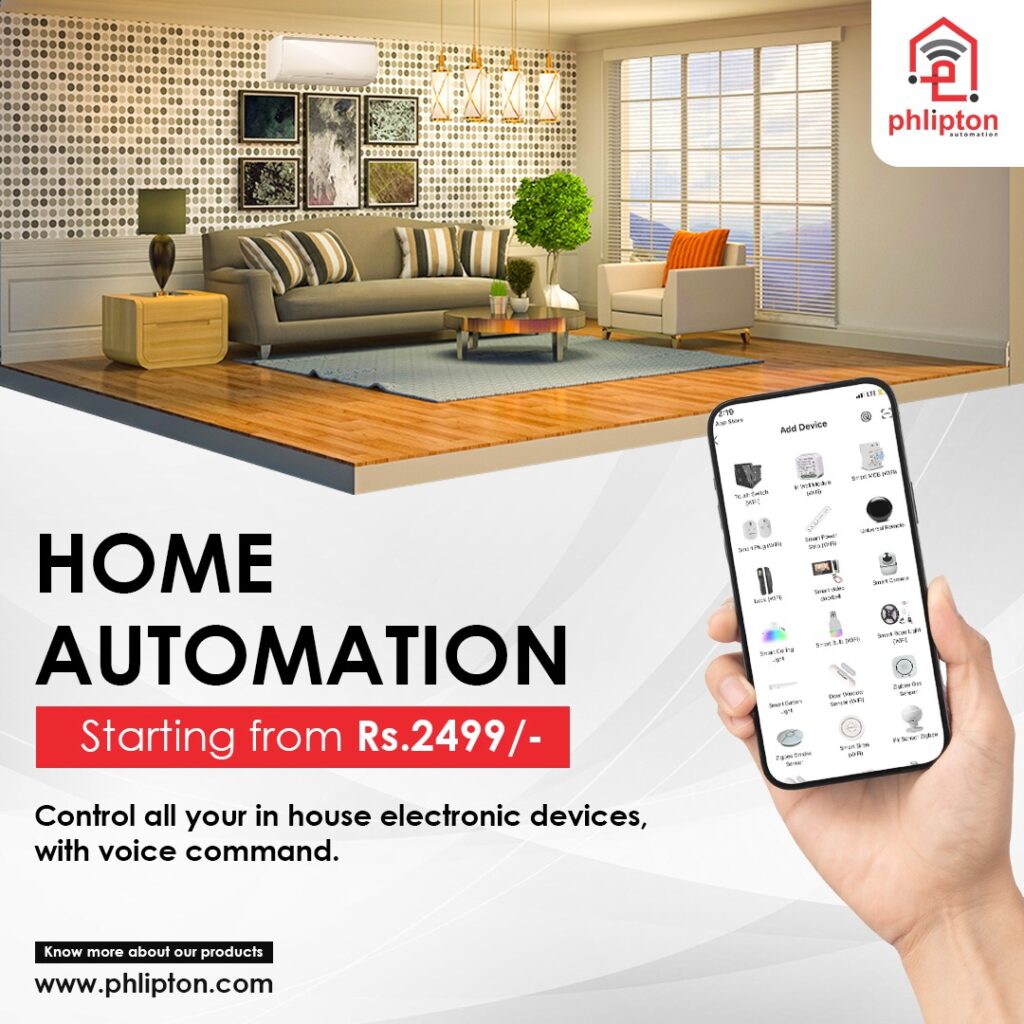 Philpton offers various designs in all their products so you can match them according to your home interior. Philpton wants you to experience the luxury in your home and control your own life. With the great electrical appliances, Philpton sells you can control your home electrical appliances with remote control and also with a voice. Philpton also manufactures automatic locks that provide you the full proof of security and zero percent of threat. The digital locks can be controlled with voice and remote and also has a pattern lock in it also has a face recognition feature. Philpton works to make your life easy.
If you want to make your life luxurious and want to feel like you have control of your life go for Philpton. Philpton has the best design according to the theme of your house.