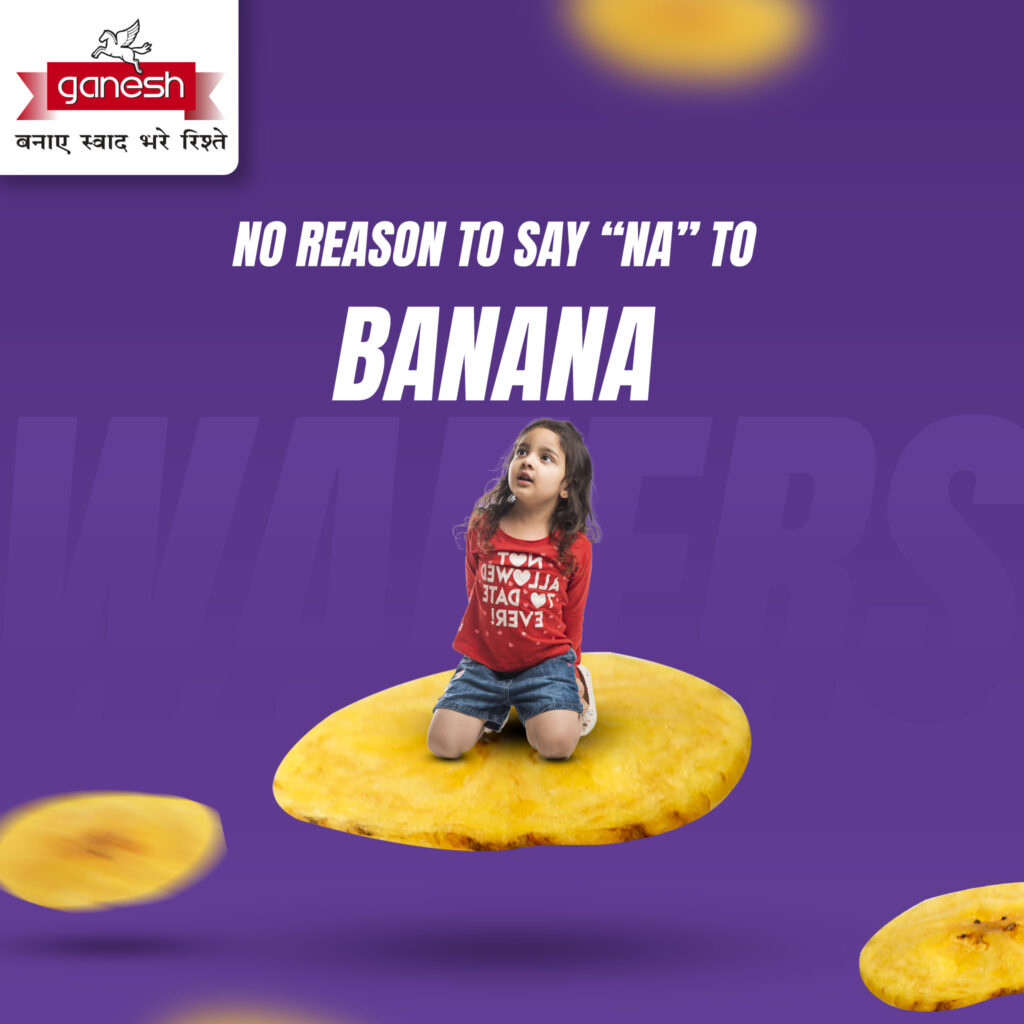 Namkeen of Gujarat is very well-known for its taste. Usual namkeen bites in Indian cuisine include khakra, farsan, chivda, Chavana, Different types of sev, chips, and gathya. One of the top namkeen players of Gujarat is Ganesh Gruh udyog.
Ganesh Gruh Udyog offers different flavoured banana wafers, Pure Jain Items, and authentic and popular snack items.
Ganesh Gruh Udyog manufacture around 500+ variety of namkeen.Ganesh Gruh udyog is trading globally known food items with Indian flavours. They know the regional taste and that's how they have the benefit of remaining a local player.
Ganesh's enormous assortment of products like namkeens, and sweets have made Ganesh look outstanding from different food chains across the nation.
Ganesh's well-organized supply chain has certainly enabled it to maintain its flawless services across the nation.
Ganesh Gruh Udyog is Trusted for its quality & reasonable quantity. Their creations are understood as the most hygienic food products functional in the market. Ganesh has constantly attempted to maintain its products range inexpensive for its consumers and largely tried to target the middle-class segment.
Ganesh has continually stood connected to high-quality developments and services. This is one of the main aspects which have helped Ganesh in attaining the customers' trust.
They are the Best when it comes to producing & delivering quality Jain Namkeen Products.
Ganesh is widely known for their crispy and crunchy banana chips.
Each & every recipe of Their products is free from onion, garlic, Potatoes and Garlic. Making them 100% Jain.
Ganesh Gruh udyog is a well-known name in the namkeen industry. Ganesh is known for its tasteful & vibrant flavours of namkeen.
Ganesh Gruh udyog commenced with wholesale business in 1997. In nearly 20 years they have had branches all over Ahmedabad. if you are from Ahmedabad,
you can find Ganesh's namkeen in every corner of the city.
They believe that the quality they provide has led them towards success. They dedicate it to all of their loyal customers
And want to deliver quality namkeen consistently for years to come.