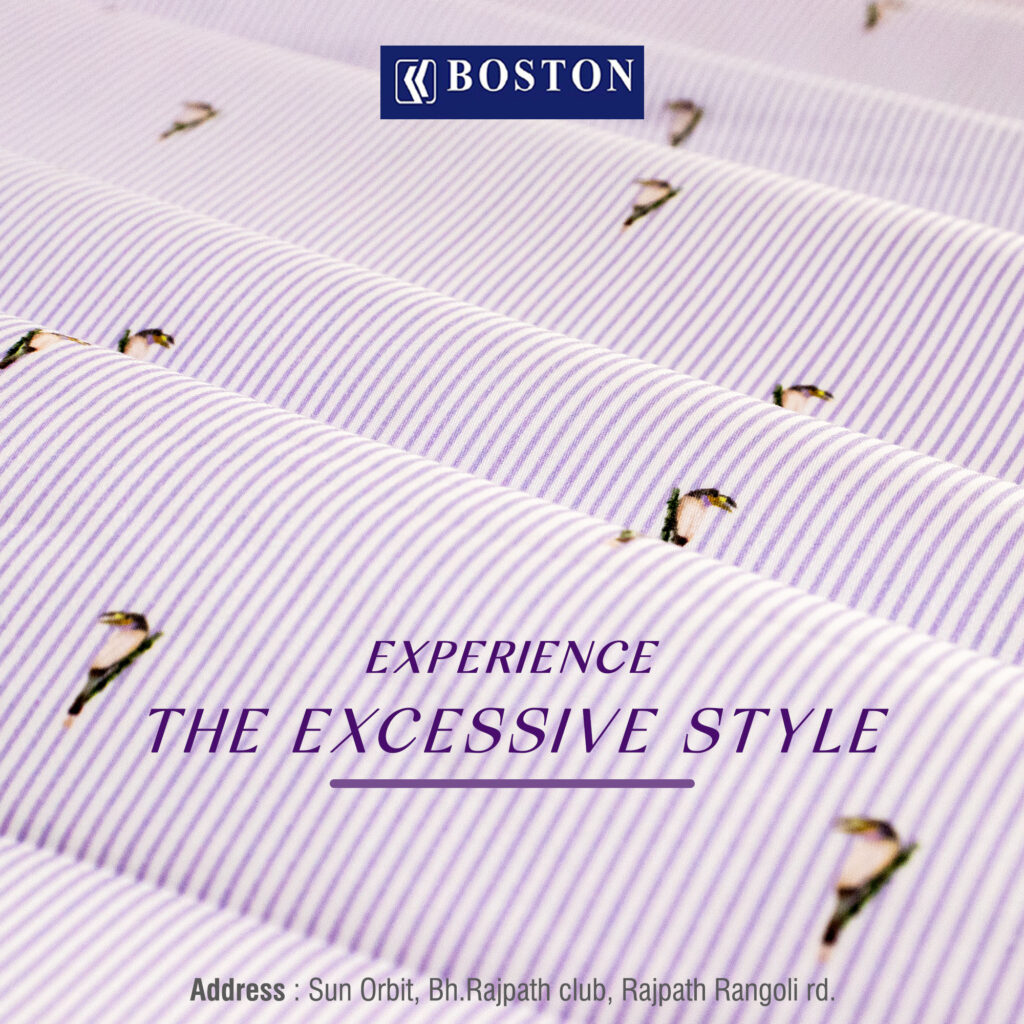 When it comes to men's fashion, custom tailoring is a great option. Because, it
can provide a distinctive and exclusive look that is designed specifically to your
body type, giving you an edge over trends and fashion.
Custom tailoring for men is an increasingly popular trend in the fashion
industry. We all have our own individual style and fashion sense. But often, it
can be hard to find clothing items that fit and flatter our body shape. With the
rise of custom fit clothing and the demand for better fitting garments, custom
tailoring has become an attractive option for those who want to adorn outfits
that reflect their personal style and personality. Kboston is one such segment,
offering fine custom-tailoring for men to create exquisite ensembles that are
tailored to their exact measurements, ensuring a perfect fit and a look that is
uniquely their own.
Having your outfits custom-tailored with Kboston allows for you to get a fit
that suits your body type. You can have suits, pants, and shirts, ethnic attires
tailor-made to your specifications. This means that you can pick out the design,
fabric, and style that you like, and then have it tailored to fit you perfectly. The
end result is a perfectly fitting outfit with high-quality finish that looks great on
you.
Custom tailoring also offers you greater flexibility in terms of style. Describe
your choice and see it coming to life. You can choose the kind of fabric, a
suitable colour tone, intricate detailing and design that you fancy, and have it
designed and tailored in comfort. This means you can get the exquisite look
that you've been searching for.
Another benefit of custom tailoring is that it allows you to get clothing items
that are of the highest quality. You get to choose from an array of fabrics and
materials Kboston offers and you desire, and then have them custom-made.
Tailors take the time to ensure each piece is carefully crafted. This way, you
can be sure that you're getting clothing that is made from the finest quality
materials and fabrics, that are made to last. This allows for a perfect fit made
with top-notch quality of fabrics mirroring your style, that can't be replicated
with off-the-rack clothing. Whether you are looking for a sleek and modern
look or something more traditional and classier, Kboston can help you create
the look you have in your mind.
When it comes to mens fashion, custom tailoring can be an excellent option.
Perfected to every inch, with unique design, an eye for detail, excellent
craftsmanship and top-quality materials, custom tailoring will give you the
edge you need to stand out from the crowd. So, if you are looking for a unique
look and high-quality clothing, having your outfits custom-made with Kboston
is definitely worth considering.